Half Century League
Congrats to this season's Half Century winners! Iain Hamilton's rink – which includes Skip Lindsay Scotland, Third Ralph Garden, Second Donald Doull, and Lead Margaret Garden – were presented with the trophy.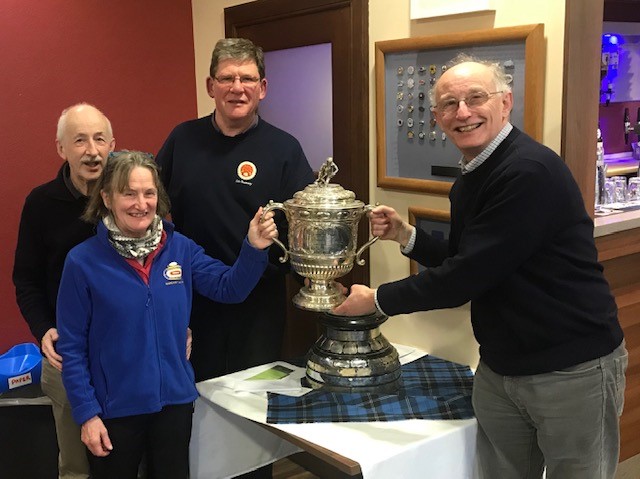 (Also pictured – Jim Ramsay; not pictured – Iain Hamilton and Donald Doull)
The 2017/208 winners were Team Dignan. Click here to see the full results.
All Half Century League games are played on Fridays at 3:00 p.m.
View 2018/2019 Results
2018/2019 Teams
Blackstock
Adam
Dignan
Hammond
Hamilton
Price
Edwards
Pollitt
Watson
Hunter
Brown
2018/2019 Schedule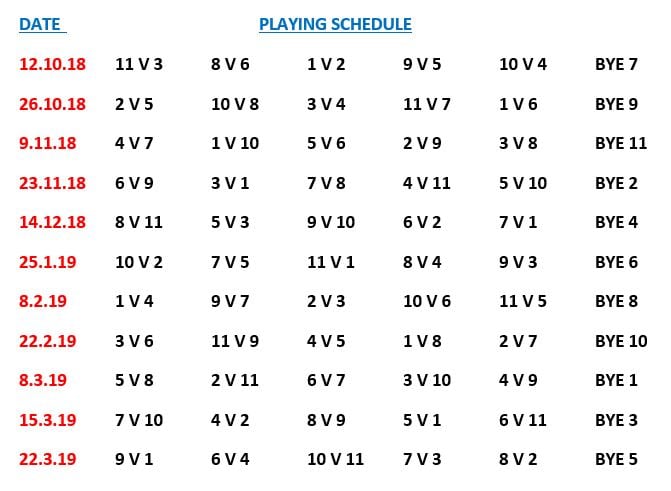 The 2018/2019 cost of this competition is £350.00 per rink. Cheques payable to Murrayfield Curling Ltd.