Shop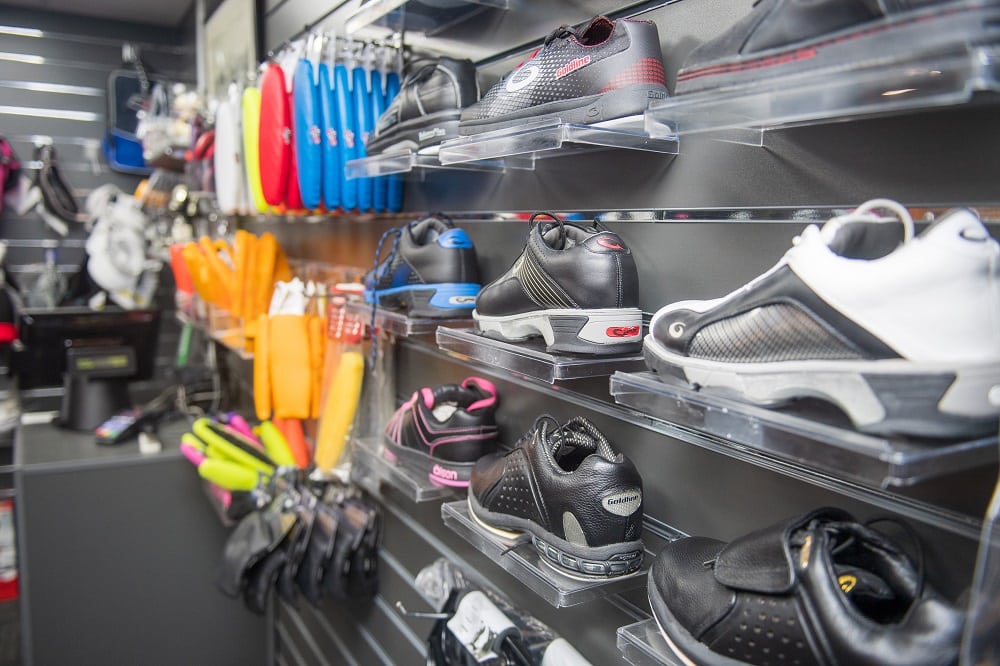 Shopping in person? Our shop is located at Murrayfield Curling Rink.
Normal shop hours are Monday to Friday from 10 a.m. – 4:30 p.m. and 6 – 8 p.m. On Saturday and Sunday, the shop is available from 10:30 a.m. until 5:30 p.m.
We currently have a 30% off sale on all models of the Goldline Quantum shoes (excluding Slider disks and Grippers). Additional sale items are available in the shop at the rink.
Showing 1–16 of 69 results