Shop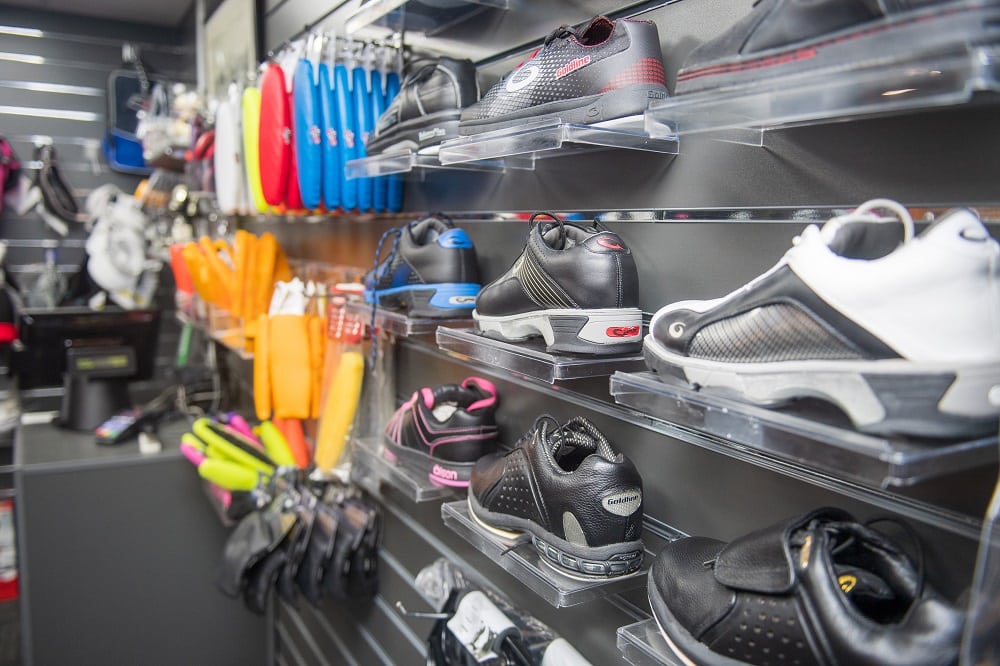 Shopping in person? Our shop is located at Murrayfield Curling Rink.
Please note that due to ongoing renovation works, the corridors are currently getting painted (last updated 03/09/19) and staff are now installing the ice, so access to the shop is by appointment-only. Please call ahead (0131 337 4242) to book a time when someone will be available to help you if you wish to visit before the season opens on 18th September.
We currently have a 30% off sale on all models of the Goldline Quantum shoes (excluding Slider disks and Grippers). Additional sale items are available in the shop at the rink.
Showing 1–16 of 68 results