Shop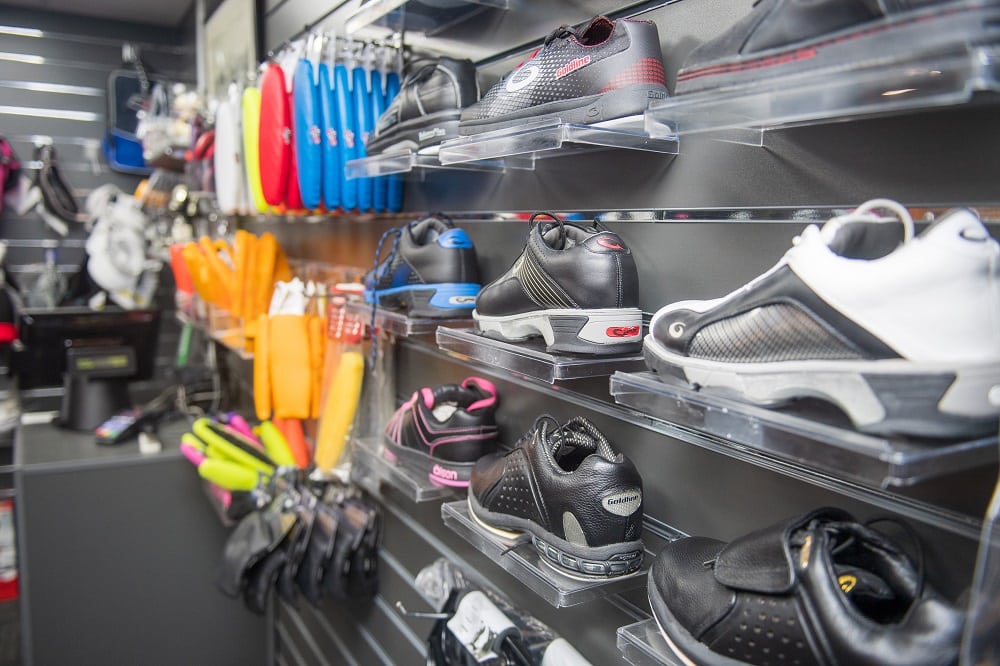 Shopping in person? The entrance to our shop is located within the ice hall at Murrayfield Curling Rink.
All models of the Goldline Quantum shoe (excluding Slider disks and Grippers) currently have 30% off.
Additional sale items are available in the shop at the rink.
Wednesday the 18th of December is the final day we will be able to send items ordered to you in time for Christmas. After this date, we can't guarantee your purchase will be with you in time but will be sent to you after Christmas.
Showing 1–16 of 67 results