Shop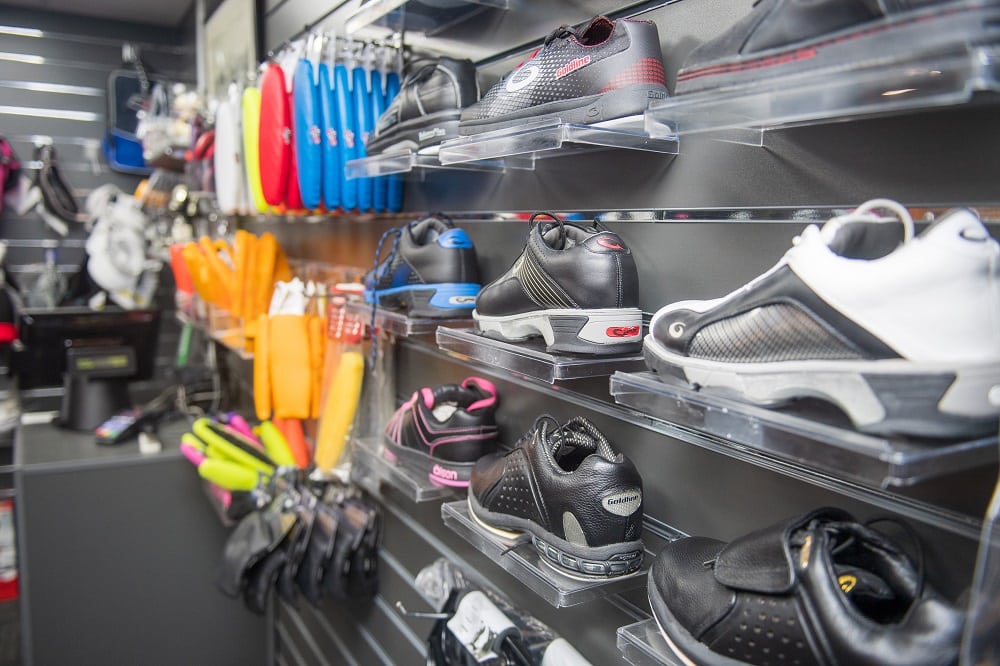 CHRISTMAS DELIVERIES: We will be open and continue to post orders up until Wednesday 22nd December. However orders placed after Sunday 19th December cannot be guaranteed delivery in time for Christmas.
FESTIVE OPENING HOURS: The physical shop will be open as follows:
until Friday 17 December = normal hours.
Sat/Sun 18/19 December = 10am-4pm.
Mon-Wed 20-22 December = 10am-8pm.
Thurs 23 Dec to Sun 2 January = closed.
If you are visiting for the first time, you will find the shop within the ice hall at Curl Edinburgh (13a Riversdale Crescent, EH12 5XN). After entering the building and getting buzzed through the inner security door, follow the corridor along to the double doors, go through them (into the rink hall), pass the ladies changing rooms on your left then follow the walkway towards Sheet 2. The shop is along the wall on your left hand side.
Should you find the shop unmanned, please search for a member of staff – who may be upstairs or busy on the ice. If you won't have time to wait we suggest emailing us to arrange an appointment at a mutually convenient time.
Showing 1–16 of 60 results