US Ladies in town!
The US Ladies 2016 Tour arrived in Edinburgh today with lunch before before piped onto the ice at 2.30pm. Twenty US ladies played against the Scottish ladies and let's just say the tourists did very well.  This was followed by coffee and cake before heading off with their hosts for the evening.  Tomorrow will see them have a free day in Edinburgh.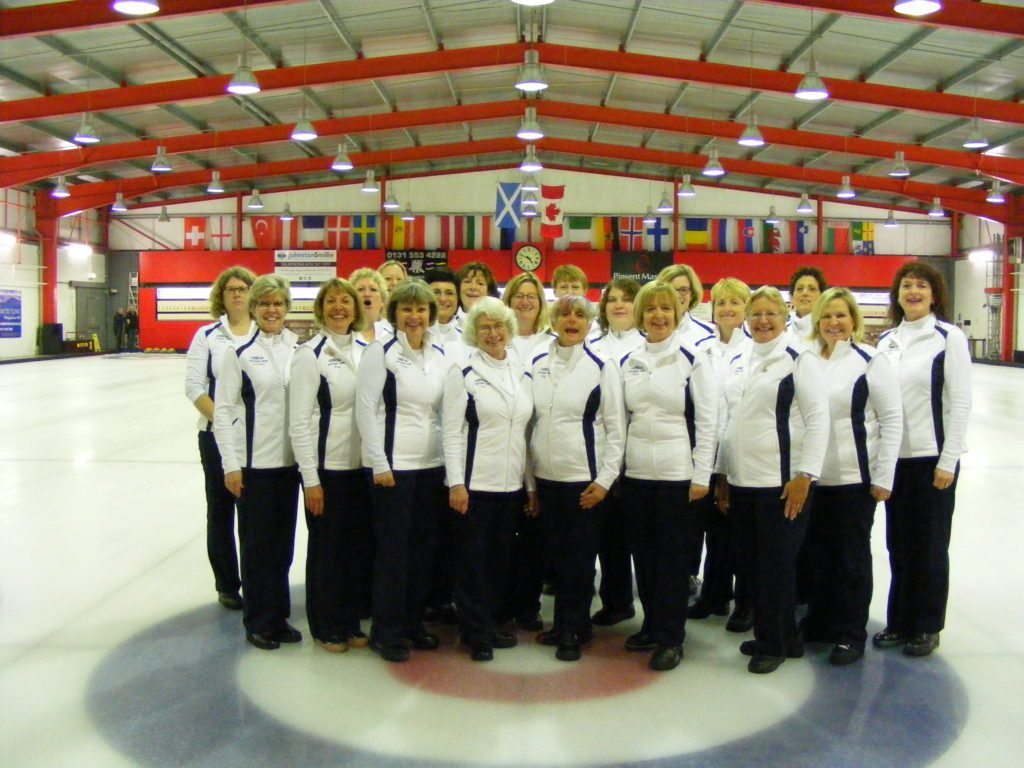 3 Replies to "US Ladies in town!"
Michele Drlaca

16th November 2016 (5:42 am)

Looking Great Ladies! Have a wonderful time!
Good Curling!!

Michelle Frederick-Riopelle

17th November 2016 (3:56 am)

Enjoy your tour ladies! It's hard to believe that it's been 10 years since I was on the tour!

Marilyn Wilson

17th November 2016 (9:38 pm)

Still smiling and looking great and winning…what could be better! Stay healthy and have fun!
---